Budapest Districts VI and VII are the city's entertainment heart. It's all here: music, fine dining, dancing and pubs to suit all tastes.
Budapest District VI

District VI, or Terézváros, is great for expats and locals who enjoy cultural events and entertainment. The Liszt Ferenc Music Academy, Opera House and many theaters are located here. Public transport, night life and shopping are in close walking distance of each other and also of this lively area's numerous bars and restaurants.
Andrássy Avenue runs the length of the district, ending at Hősök tere, or Heroes' Square, and is home to many high-end designer stores, chic boutiques, cafes, bars and restaurants. It is sometimes referred to as the Champs-Elysees of Budapest. By the way, that rumble you hear below the surface while walking down Andrassy Avenue is mainland Europe's oldest metro line, the M1.
Andrássy Avenue also has a thriving cultural life. Just off the boulevard you will find Budapest's Broadway, which includes the world-famous Liszt Ferenc Music Academy and the Opera Theater. In fact, Liszt Ferenc Square and Nagymező utca are a restaurant and cafe hub, offering fine places of entertainment along with great restaurants, cafés and bars.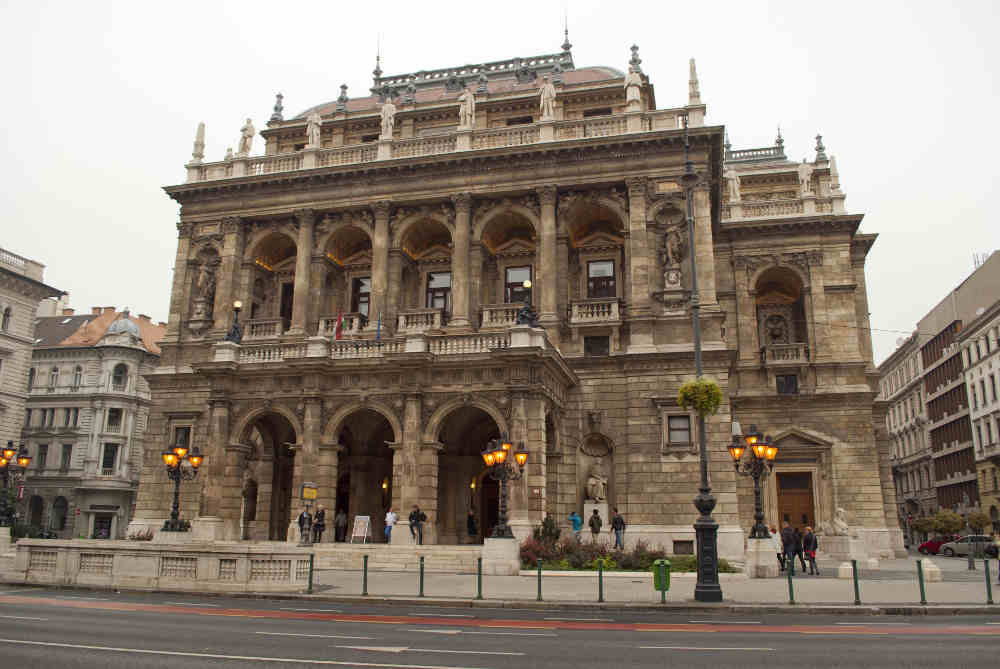 Terézváros is a place where you can go for a leisurely walk along the sycamore-lined Andrassy Avenue, view the magnificent architectural masterpieces and sit in a café on Liszt Ferenc tér and contemplate the busy street life around you. In addition, the northern corner of District VI boasts the Nyugati Train Station and the bustling square in front of it.
Neighborhoods:
Terézváros
Budapest District VII
And now we come to Budapest District VII, the central synagogue district (Erzsébetváros), which is the second smallest district in Budapest. Historically it was the center of Budapest's Jewish population and today there are still a number of beautiful synagogues in the area; the most notable of these is the central synagogue on Dohány Utca, which is the largest in Europe and the second largest Jewish temple in the world after the Temple Emanu El in New York City.
Expat Press Magazine tip:
If you want to see a different side of Budapest, set out on a walking tour with Budapest Flow. Explore the vibrant and bohemian Jewish Quarter or go off-the-beaten-track into the gritty heart of the VIII District. From the coolest spots to hidden gems, learn all about art, culture and nightlife that make these areas so special. The tour is a spicy combination of historical sightseeing, understanding contemporary Budapest, discovering street art and murals, design shops, coffee shops all along the path of ruin bars.
This district is also home to the city's medical and veterinary universities. District VII is one of the most hip areas of the city and is very popular with foreign students. In fact, District VII houses many of the "ruin bars" for which Budapest is famous, along with pubs, garden bars, street food stands, design shops and specialty cafes. Also, one of Budapest's most famous  landmarks is here: the New York Palace on the Grand Boulevard (Nagykörút), near Blaha Luiza Ter. The neighborhood offers many great places to dine, from budget eateries to fine Hungarian wine restaurants.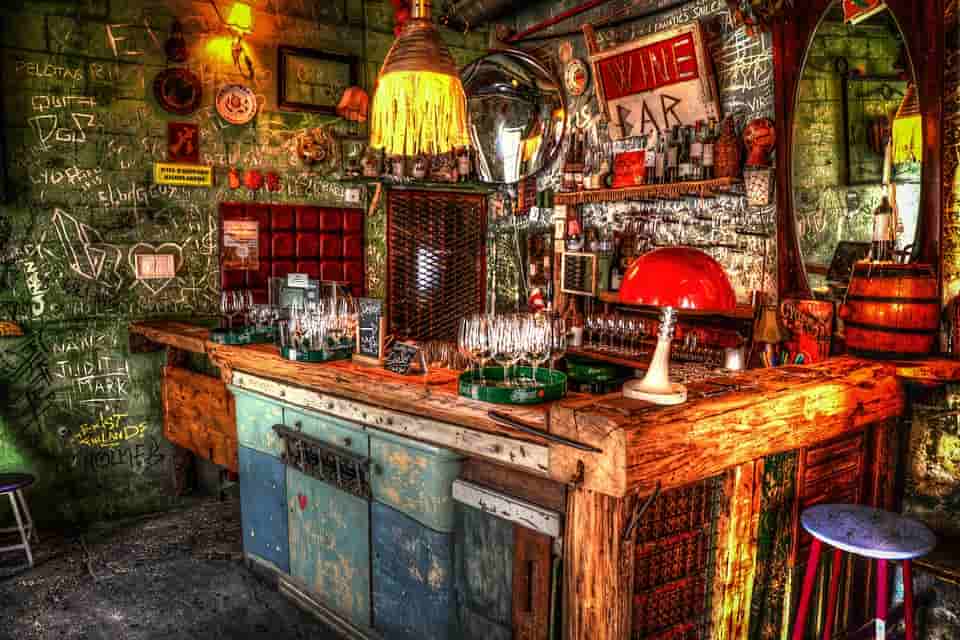 The renovated Kazinczy utca is a trendy cultural and nightlife hub in Budapest. It is also home to the city's primary orthodox synagogue, referred to as Kazinczy Street Synagogue. In addition, the Kazimir Tourist Information Point can be found here and there is a wide range of street food bars and local kosher shops. There's even a kosher pizzeria opposite the synagogue!
Neighborhoods:
Erzsébetváros