Join us on Tuesday March 20th, 2018 from 3pm-8pm for the 7th annual Macaron Day Hungary
The annual Macaron Day in Budapest is inspired by the Jour du Macaron held on the same day in Paris and the Macaron Day in New York City. It's dedicated to the famous French macaron, a round crunchy pastry sandwiched together with a soft creamy center.
Macarons come in a variety of colors and flavors. On March 20th, during the Hungarian Macaron Day, visitors will have a chance to taste, smell and even learn how to bake macarons. The program starts at 3 pm and it includes a Macaron Fare, a Macaron Competition and lots of delicious pastries.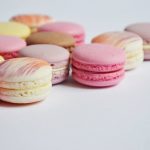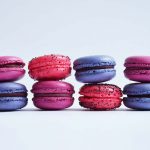 One of Hungary's best restaurants, Fáma Budapest, is set to introduce macarons in Asia-inspired flavours (Yuzu, Sancho pepper, Calamondin, Matcha tea, Sesame seed, Black sesame seed, Raspberry, Miso).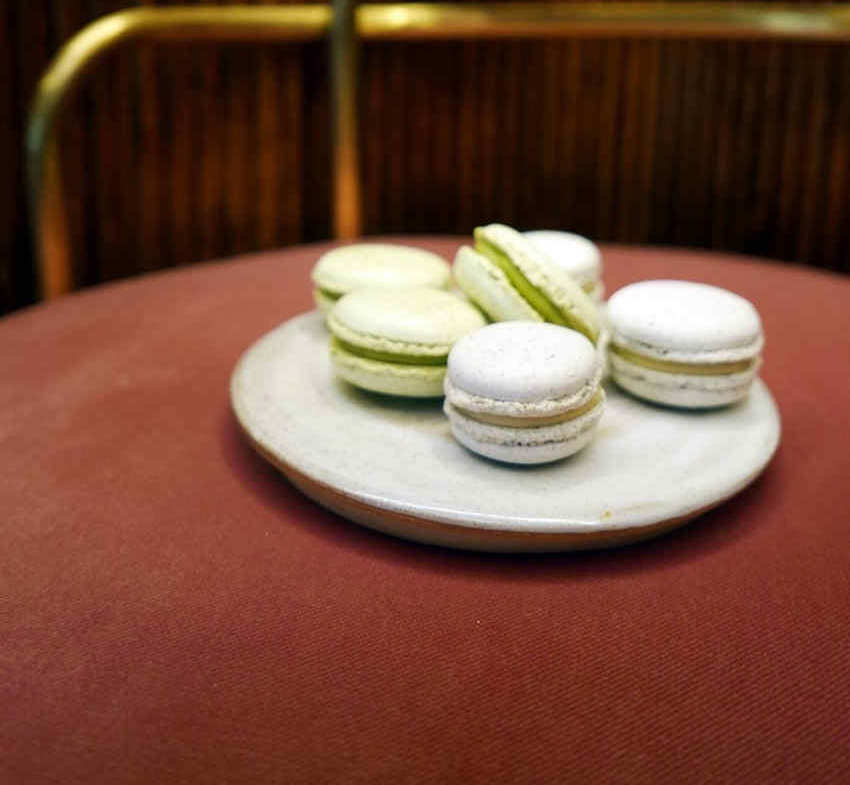 A MACARON notebook can also be bought for a discounted price at the stand of the Hungarian designer brand DOT for You.
Two exceptional confectioneries making world-class macarons will be coming from the countryside too: one of them (from Szombathely) was the winner of the Macaron Competition two years ago.
There will be a Macaron Competition as well, including 2 French jurors.
Exhibitors:
A table ! Boulangerie – Pâtisserie(macaron & nata)
Bolka Bonbon (macaron & bonbon)
Farkas Vilmos Sütödéje (macaron)
Fáma Budapest (macaron)
Hisztéria Cukrászda(macaron)
Mészáros Cukrászda, Szombathely(macaron)
Pausa Apátsági Kávéház, Pannonhalma (macaron)
SUGAR! shop & confectionary (macaron)
Tickets available:
a table! boulangerie – patisserie
Retek utca 6, Budapest 1024
Arany János utca 16, Budapest 1051
Wesselényi utca 9, Budapest 1077
Opening hours:
Monday – Friday: 7 – 19
Saturday – Sunday: 8 – 18
Buy your ticket online: