Jairo Alvarez is a self-taught photographer and visual artist from Argentina, exhibiting in Három Hét Gallery in Budapest as a part of the Budapest Photo Festival.
Asymptotes: lines that draw closer and closer but never touch, and thus, can never be together. Alvarez's photo series is based on the concept of distance: How do people build defense mechanisms against "danger" in personal relationships? What becomes distance? How close are we, really?
"When I was a kid I loved to draw, I did it all the time. As the years went by, I stopped drawing so much and started to get into photography. After spending some time learning to shoot, I realized that I could use photography to transmit my ideas and create something totally new, something unique. I feel like photography is closely related to drawing; the only difference is, now it's the camera that's my instrument for bringing concepts into reality."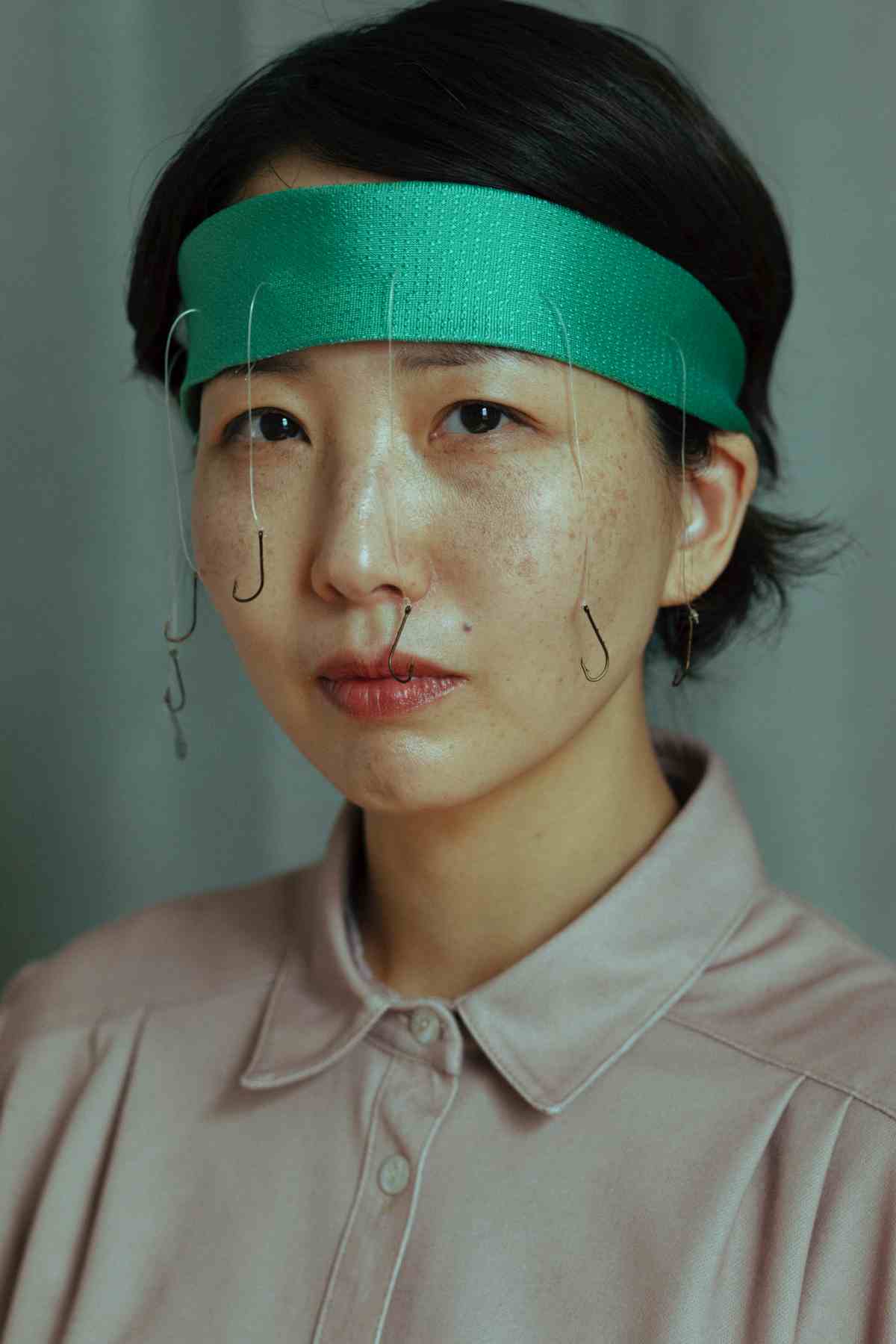 Artist statement
"Through my work I explore my inner and show my point of view about the society and everything that surrounds me . I attempt to create photographs with an atmosphere in which the chronological time is not defined, but at the same time refer to everyday situations. I do most of my work before I take the photograph, which allows me to portray my ideas more faithfully and authentically. I attempt to create a space where everything is possible, where the everyday mixes with the oniric, the rational with the irrational, convinced that there are so many realities as interpreters."
Alvarez works on both personal and commissioned projects with clients all around the world. His work has been awarded internationally in photo festivals in Mexico and Italy, and he has had the chance to partake in several fellowship programs in artist residences around Europe that have led him to create in very different environments and cultures. Alvarez has held solo exhibitions in galleries such Budapest Projekt Gallery, Hungary; Ruben&Carla in Berlin and La Macina di San Cresci, Italy, in addition to other group exhibitions.
HÁROM HÉT Gallery – 1114 Budapest, Bartók Béla út 37.
Jairo Alvarez: Asymptotes
2019. 03. 25 – 04. 06.
Opening hours: Tuesday – Friday: 11.00-15.00, Saturday: 12.00-18.00