A wide selection of fresh, seasonal delicacies and charity campaigns at a venue winning the Architectural Award for Excellence; coffee, "lángos", and everything you could ever want… It is no wonder that the Fény utca market in the heart of Buda is one of the most beloved market halls of Budapest.
"Where shopping is an experience!"
So goes the slogan of the market, and it is indeed a great feeling to enter the building. Whichever direction you turn in in this bright open space, you're sure to find treasures. From ramsons, the favourite of the season, to exotic spices, fresh meat and fish, you can buy practically everything here.
The 148 shops offer Hungarian products from protected national parks, and lovers of international flavours will not be disappointed either. Spanish ham, Italian delicacies, Russian and Asian flavours and exquisite cheeses can all be found here.
Market experience of the 21st century – a market of experiences
Besides heavy sausages and salamis, fans of Hungarian cuisine, which can by no means be labelled as "featherweight", can discover fresh ingredients from quality red paprika to pickles and onions in this market in Buda.
That said, the market provides wide-ranging choices for the health-conscious as well. In the organic food shops of Fény utca, organic and vegan products as well as fresh spices and herbs can all be purchased. On top of all this, you can choose from an abundant selection of freshwater and sea fish. It goes without saying that squid, octopus and mussels are all part of the assortment on the seafood counters.
Reviews from the Facebook page of Fény street market:

"Everything is fresh and locally sourced. People are nice and most places you can even pay with card."

"Excellent market in the middle of city. Great selection of fruits and vegetables as well as meats and cheeses."

"Best open market in Budapest! Great deals!"
The ground floor store area caters for almost all demands. An internet café serves the needs of those coming with a laptop, whereas the restaurants can even provide a venue for a business lunch.
The market area also has a fashion shop, a real estate agent, a herbal shop, a newsagent's and a bookshop. The varied selection is rounded off with the lottery shop of Szerencsejáték Zrt., a dance costume and accessories store, and a hairdresser's.
"Spoiled for choice"
Here you can purchase all the ingredients for a menu of fresh crusty bread, golden butter and a mug of steaming cocoa. A dairy store and counters of fresh dairy products attract shoppers, and you can choose from an assortment of sweet and savoury pastries and bread products at the bakeries for your breakfast or dinner.
97 primary producers offer their home-made honey, jams and cordials at their stalls.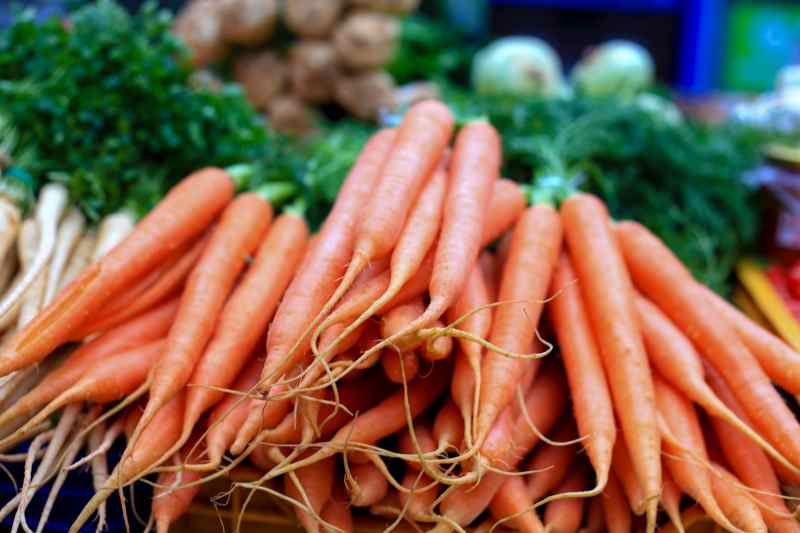 If you want to try the indispensable Hungarian street-food, the "lángos", you're in the right place. If you get hungry while roaming the market stalls, you can pop into the grill stand on the third floor and have your lángos with sour cream. The restaurants on the ground floor await visitors with reliable menus too, moreover they serve excellent coffee and you can order ristretto too, which is quite rare in market hall cafés.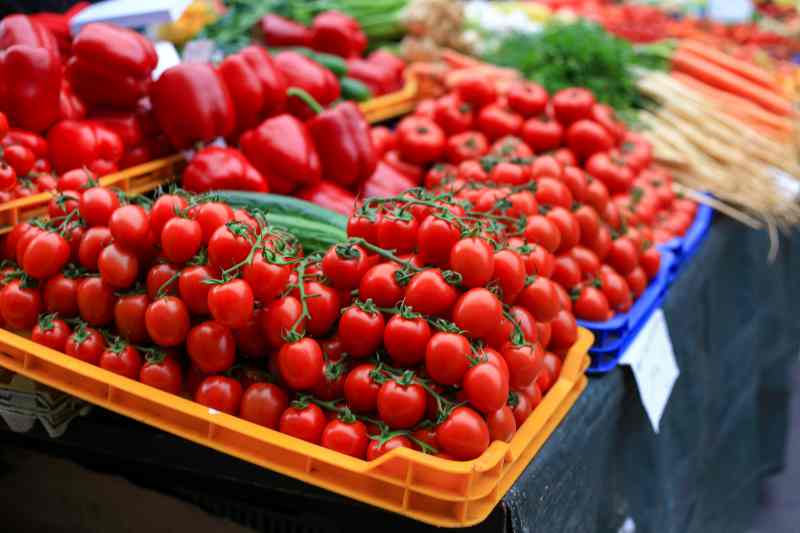 Why do we love the Fény utca market?
As an added bonus, the market is fully accessible, it is equipped with a room for baby care, and the comfort and safety of visitors is supported by a medical room as well.
Looking at the grand markets of Budapest, the Fény utca market boasts the largest selection of organic and protected products.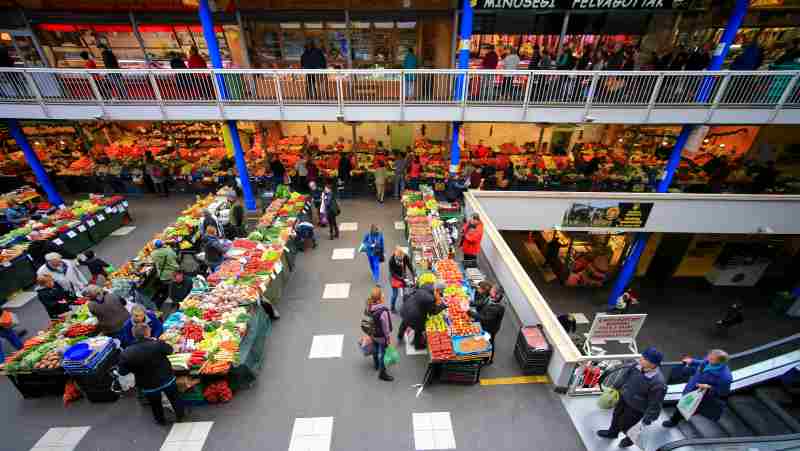 If your hiking at the weekend was successful, you can bring your mushrooms here for testing. The Fény utca market is the only place in Buda where an official mushroom testing stand is open from 1 May until 31 October.
It's really convenient that while shopping you can also run other errands at the same place, since on the second floor of the building you can find, among others, a pharmacy and a bank.
The market hall is easy to reach: it lies in the direct vicinity of Széll Kálmán tér and its underground car park provides parking space for those coming by car.
On Saturdays, visitors can enjoy an authentic market experience. Everyone is chatting, the mood is friendly, and the scent of blossoming spring flowers fills the air.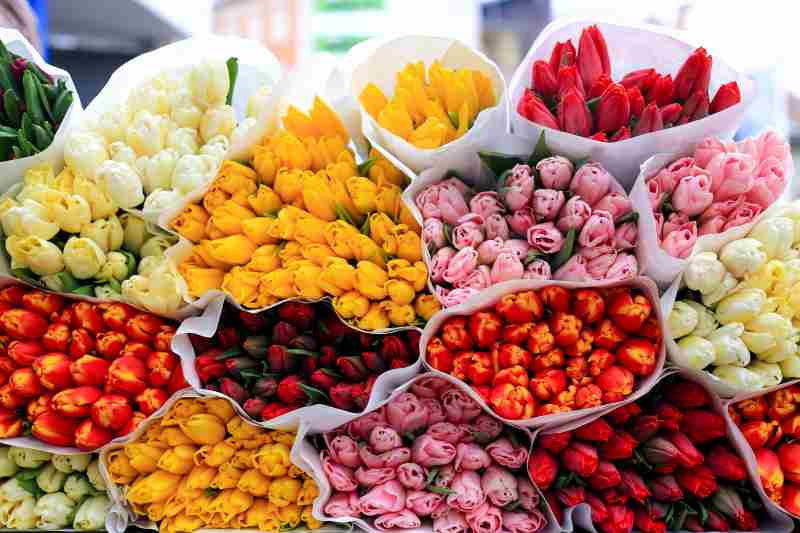 Opening hours:
Monday-Friday: from 6:00 am till 18:00 pm.
Saturday: from 6:00 am till 2:00 pm.
Sunday: closed
Contact details: